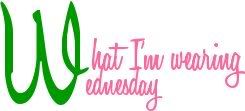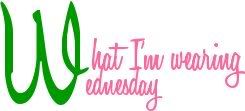 So today I'm heading into the city. I'm meeting my dear 'ole dad for lunch, galivanting around and then heading up north to meet hubs in New Haven/Hartford.
So being that I try to pretend to be all stylista like and such, I decided to be comfortable, casual and cool. AKA giving a damn. Unlike last week.
Shoes: Steve Madden (Love!!!)
Cowl neck sweater: Ann Taylor Loft (on sale!)
Jeans: Ann Taylor Loft Boot cut
Belt: Ann Taylor Loft
Button Down Shirt (white): JCrew (outlet!)
Love love these shoes. All things considering, they're pretty comfortable too!
Happy Humpday everyone!!!