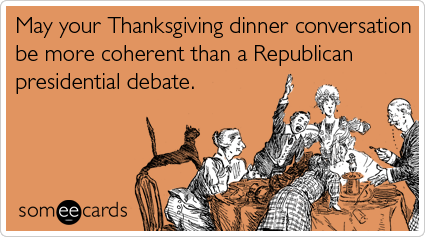 This year I am thankful for…
This guy. And the fact that we have survived 8 long weeks apart. Only 3 more to go. This distance has solidified our relationship and my love for him in ways I never thought possible. I am incomplete without him.
Family. Parents. Siblings. Grandparents.
Good friends. Seriously amazing friends. Old friends. New friends. Near friends. Far friends. Just friends – the family that I have created and has been my rock for the past two months.
Team 6 and LivingSocial.
Running.
Lilly. Tory. JCrew. lululemon. And all my other favorite brands.
And of course all of you. My blog readers. This whole blogging world. So thankful to be a part of it. Thank you all for reading and for being amazing.
Happy Thanksgiving all.
What are you thankful for??