Everyone keeps asking "what do you want for Christmas?"
Eff friends – half the time I don't know what I'm going to eat in a day, let alone what I want for Christmas. Not to mention, I could never ask for stupidly priced workout clothes for Christmas (I'm looking at you lululemon), and I don't really need any more yoga tops or leggings. I like multi-functional items. Leggings I can wear every day or to yoga or barre. I like socks that aren't going to give me blisters or other practical accessories.
So here are a few of my favorites off my wish list:
Bobeau Wrap ($39, nordstrom.com) Confession: I have this in like two colors already but I wear it to and from classes, play dates. No it's not running related (directly) but its a great comfy, good quality piece for to and fro and it's a helluva lot cheaper than any lululemon piece deemed "go to wear." Or whatever it is they call it these days.
Gap Fit Breathe Long Sleeve ($30, gap.com) I've heard fantastic things about Gap's workout line, and I love this color. Not to mention, again, it's half the cost of my favorite lululemon long sleeve tops. That's a win in my book.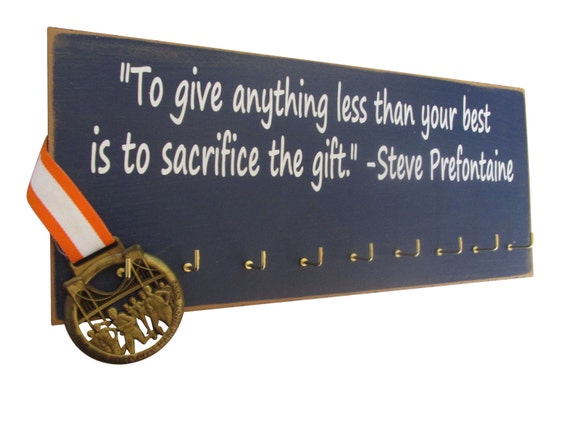 Medals Display Rack ($29, Etsy) I've needed a rack to hang my medals on for a while now – currently I just have a couple of nails in the wall. Granted they're in a row. And look okay. But this (or something similar) would be better.
Race Bling ($60 EricaSaradesigns.com) – I've seen so many people post about Erica Sara jewelry. I absolutely love her race bling collection, as well as her mother's jewelry collection. But for the runner in your life, pick up a charm in honor of their latest PR.
C9 by Champion Yoga Layering Top ($25 – Target.com) Because I'm a sucker for tops that can be multi-use like this one. And the price is right. And it looks perfectly cozy.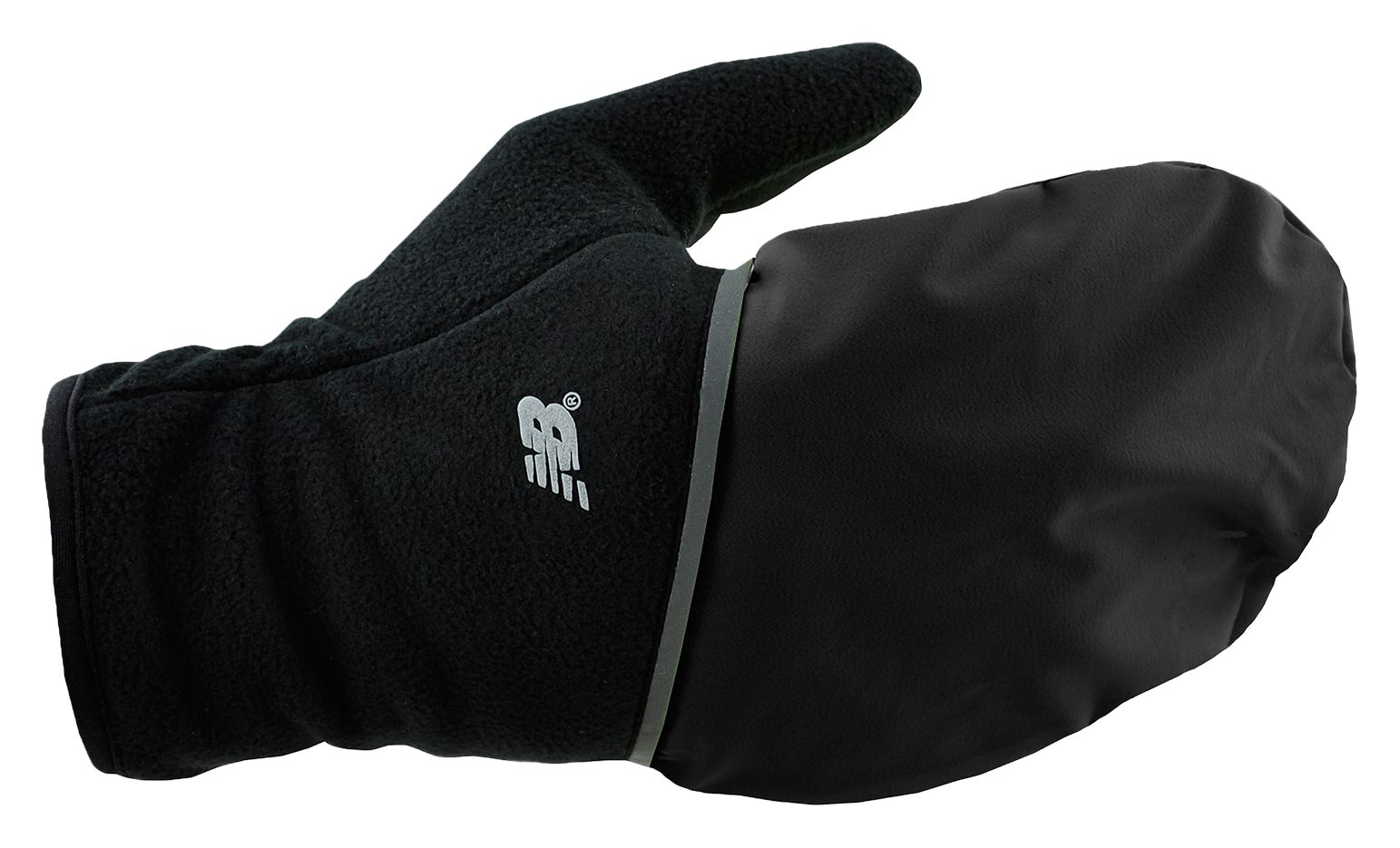 Mittens ($35 Newbalance.com) I do love my running gloves but mittens are way cooler and I'm ready for an upgrade. I don't know if it's just me that finds that my hands sweat so much more when they're in gloves than in mittens but I hate being hot when I run, I always dress like it's 10 degrees warmer than it is but I can't stand too cold or too sweaty of hands.
Other great ideas: gift cards to a favorite studio (Pure Barre!), running socks (always a win – especially for stocking stuffers), or a gift card to sign them up for their next race!